"I am very happy with the results that I am seeing. One of my horses has had a dry cough for quite awhile. I started [using] Haygain and within days [the cough] was gone. I can't wait to keep seeing the benefits of the Haygain."Sherry Cervi, USA, World Champion Barrel Racing 4 Barrel Racing World Titles, 3x WNFR Average Winner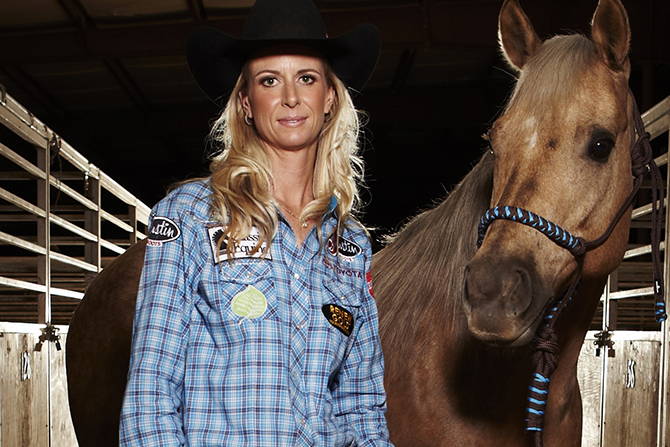 "Luebbo had a little bit of a cough last summer. He'd cough once or twice when I started working him, then it would go away and come back. Ever since he's been on the Haygain, he hasn't coughed at all! I was shocked by how fast I saw a difference. His appetite has improved dramatically too - he used to leave a lot of hay waste in his stall. With Haygain steamed hay, he eats every piece we feed him! I love knowing that it's 99% free of dust, mold and bacteria"Jamie Barge, Team USA World Cup Finalist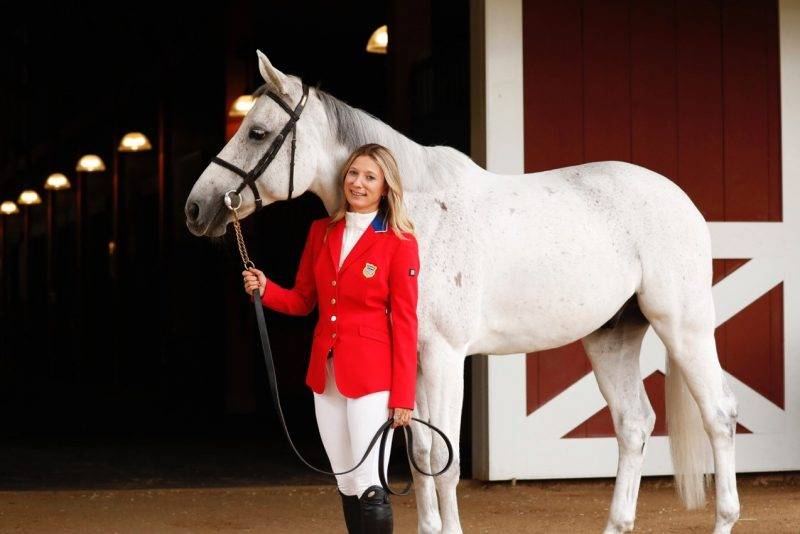 You may not have noticed your horse coughing, but even the slightest of coughs could be a sign of Inflammatory Airway Disease. What are the implications and what can be done?
Coughing could be a sign of Inflammatory Airway Disease (IAD)
A recent study* found 88% of horses were suffering from Inflammatory Airway Disease (IAD).IAD can affect horses of all ages and clinical signs include poor performance (exercise intolerance and poor recovery), nasal discharge and occasional coughing at rest and/or during exercise. Clinical signs are often subtle and horses have normal breathing at rest, so IAD can go unnoticed while affecting the horses ability to perform.Common treatments prescribed by veterinarians include bronchodilators and corticosteroids but the key to both prevention and management of IAD is reducing exposure to airborne dust.
The IAD study found that IAD was closely linked to the dust found in hay, and that simply by steaming hay with a Haygain hay steamer the incidence of IAD reduced by 65%.
Other benefits of steaming your hay include:
Increased palatability - several studies show how horses prefer steamed hay over dry and soaked hay


Hydration - steamed hay provides a useful additional source of water in high temperatures


Retains nutritional value – unlike soaking, steaming retains the nutritional goodness of the hay including protein and minerals with just a small, variable loss of water soluble carbohydrate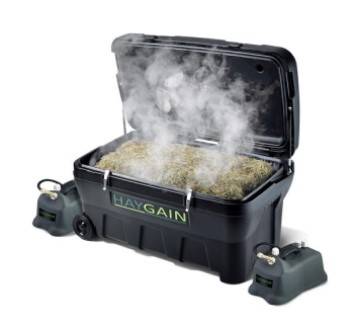 Prices start from $1499 or $255 per month for 6 months, including free delivery and 12 months warranty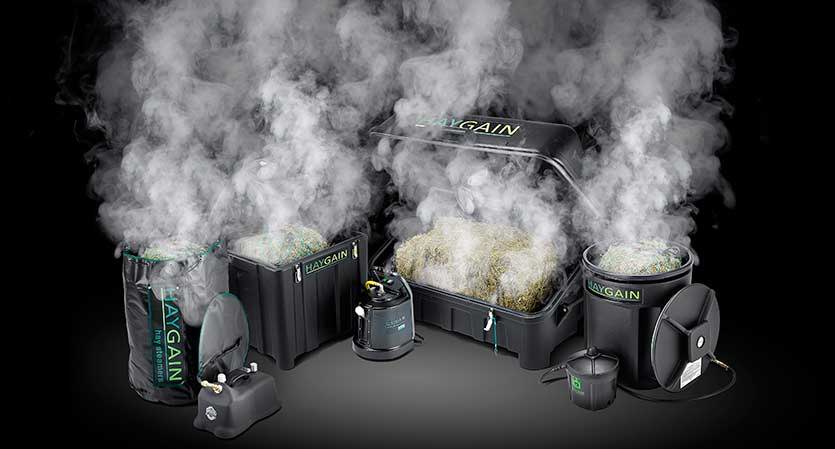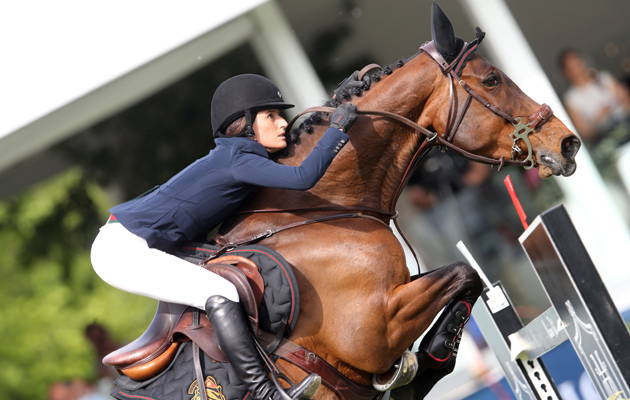 "I love using Haygain Steamed Hay because it helps improve my horses' respiratory conditions and stopped them from coughing," "With Haygain's help, I can make sure the hay wherever I go is never dusty and it's bacteriafree, so my horses don't have any issues during competitions."
Jessica Springsteen, Team USA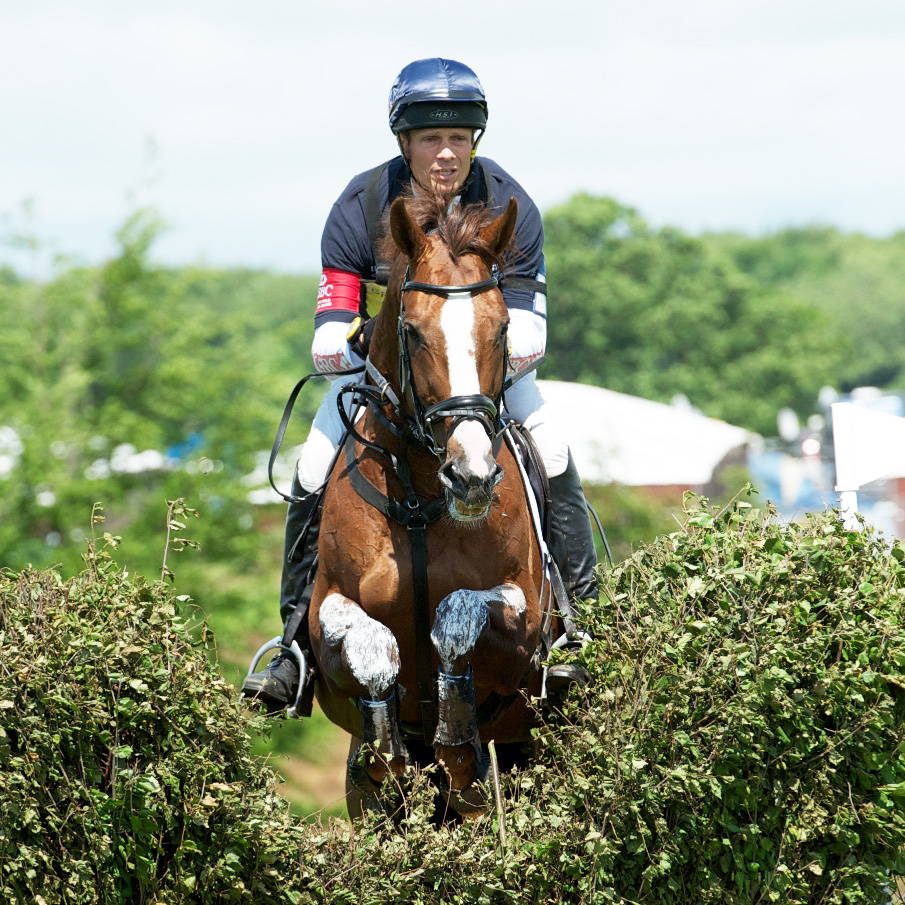 "[We] take the smaller unit away to competitions all over Europe, which we find essential. The horses have been free from coughs and nasal discharge, they are healthy and performing well"
William Fox-Pitt, Team GBR Three Olympic Medals, seven World Championship medals

What the veterinarians say

"We have used Haygain for foals with severe Rhodococcusequi pneumonia to aid in reducing the amount of inhaled allergens when they eat hay. We have also steamed bedding (ie: straw, not shavings) for the same reduction of potential inhaled allergens. For our colic surgeries that are not eating well, we have used Haygain to entice those horses to consume more roughage. The fresh aroma after the hay has been steamed appears to increase many horse's appetite postsurgery. I have first-hand experience with this product because not only do I use Haygain at my hospital, but for my own personal dressage and racehorses as well."
Nathan Slovis
DVM, Dipl. ACVIM, CHT Director of the McGee Critical Care and Medical Center Hagyard Equine Medical Institute, Lexington, Kentucky

* Dauvillier J, Woort F. T, Van Erck‐Westergren E. disease (2018) Fungi in respiratory samples of horses with inflammatory airway, Journal of veterinary internal medicine, 2018;1-8