Veterinarians & Scientists
Haygain hay steamers and ComfortStall flooring are recommended by many of the world's leading veterinarians, professors and equine universities.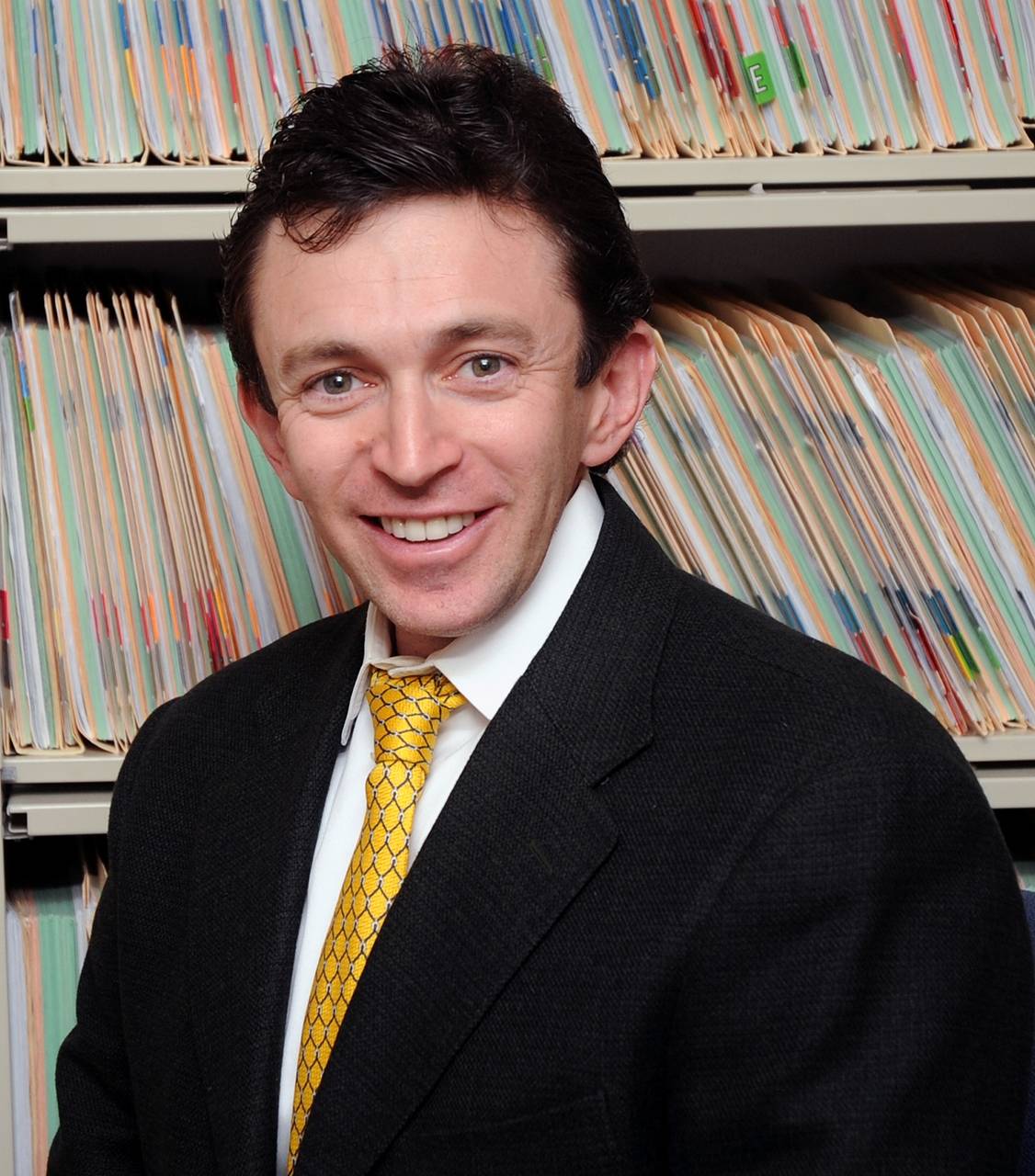 Dr Nathan Slovis DVM, Dipl. ACVIM, CHT
Director of the McGee Critical Care and Medical Center at Hagyard Equine Medical Institute of Lexington, Kentucky, USA
"I was first introduced to Haygain when we acquired a unit in our equine hospital for cases that have been diagnosed with respiratory issues. We have used it for foals with severe Rhodococcus equi pneumonia, to aid in reducing the amount of inhaled allergens when they eat hay. We have also steamed bedding (ie: straw) for the same reduction of potential inhaled allergens.
I have first-hand experience with this product because not only do I use the Haygain unit at my hospital, but for my own personal dressage and racehorses as well."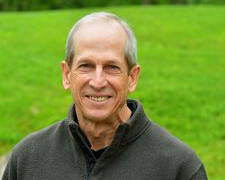 Equine Integrated Veterinary Solutions, NY, USA
Well-known veterinarian Steve Engle, DVM suggests that all Margie's horses start getting steamed hay as an all-around preventative measure for their respiratory health. [...] "With more knowledge comes more awareness." In his view, inflammation throughout the horse's body is the biggest performance limiter in otherwise sound horses. "This is what we seek to control in all aspects of health and disease and ultimately (and hopefully) improve performance in our sport horses."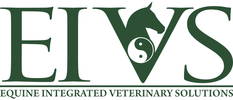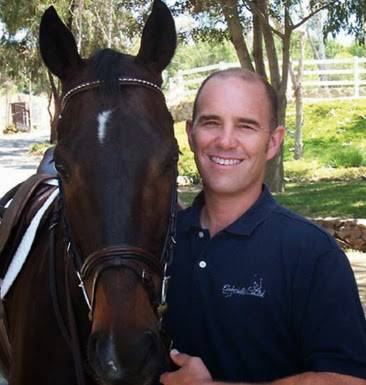 Sporthorse Veterinary Servces, California, USA
"I would always use ComfortStall," says top Sporthorse veterinarian and equine podiatry expert Mark Silverman, DVM, MS. The veterinarian and his Grand Prix dressage rider wife happened upon an early ComfortStall installation in a previous barn and prioritized it when they built their current home stable in San Diego. "Whenever you can dampen the concussion on the entire skeleton, that's good. The overall cushioning is good for all horses and especially those with sore feet, thin soles or other issues." His wife Tiffany loves ComfortStall's ability to provide proprioception that helps improve joint health and reduce inflammation.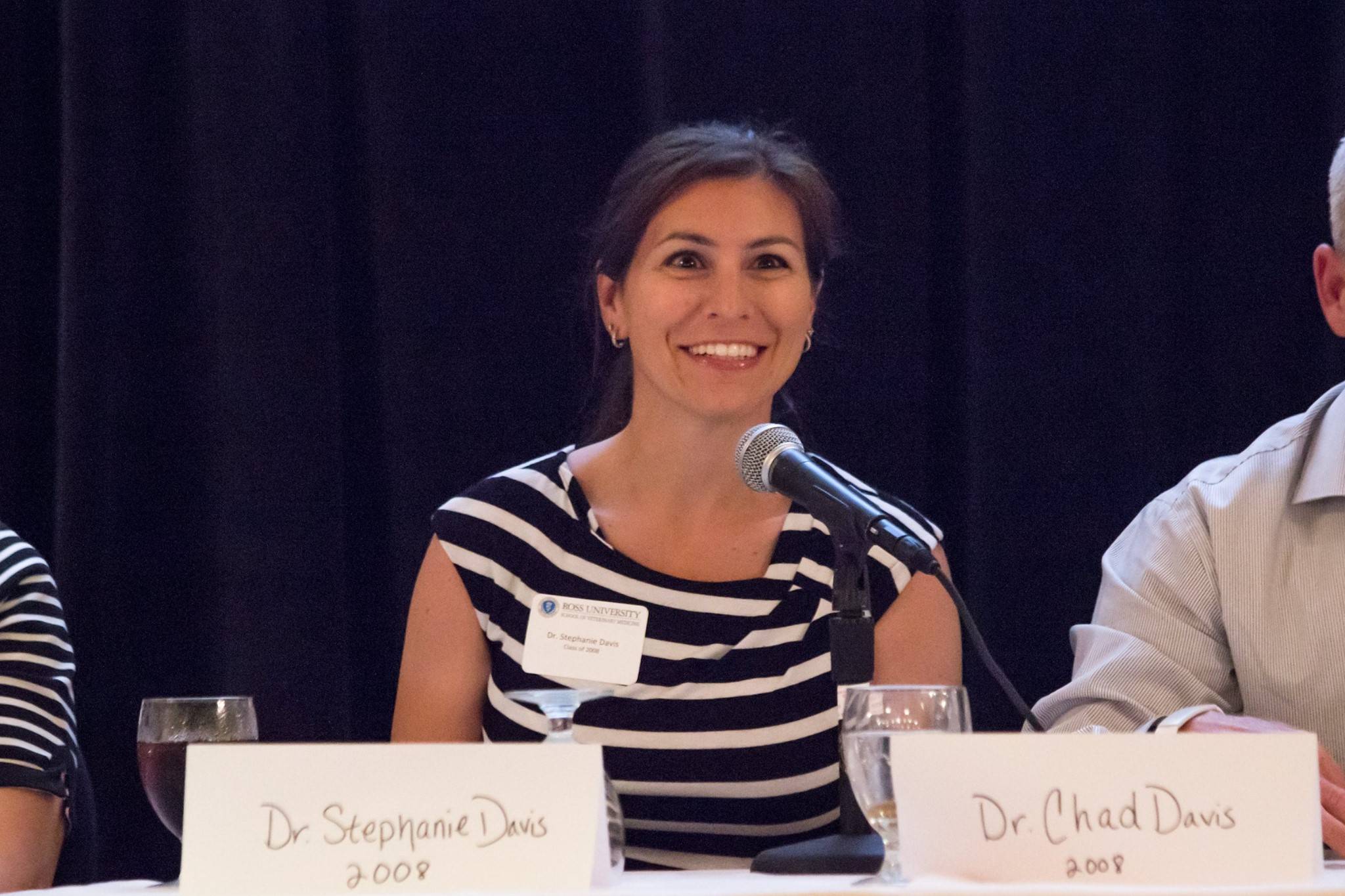 Davis Equine LLC, Virginia, USA
"Of course, we all used to feed our horses dry hay 'back in the day'. However, I also remember many times back then where I would not feed hay because it seemed too dusty or the horses wouldn't eat the hay because it was not palatable. These are issues that we still deal with today! Even if you spend a lot of money on high quality hay, it still contains mould spores and allergens. This means that your horse's airway is going to be challenged no matter the quality of the hay. [...] There has not been a solution to these problems until the advent of Haygain."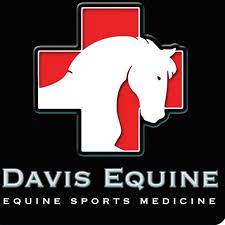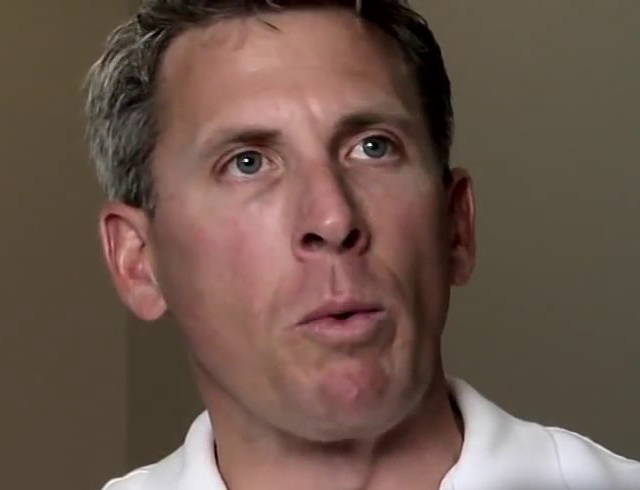 Regional Equine Associates Central Hospital, Virginia, USA
"One of my primary focuses within our practice is sport horse medicine and nutrition. Since 2009, I have begun using the Haygain hay steamer as an integral part of treatment for respiratory disease and allergy-affected horses. Primarily they reduced dust, including the spores and moulds found in all hay types, reducing the extent of medications required to control COPD/Heaves in horses. [...] Summer-affected allergy horses have shown success with reduced clinical signs and decreased medical management from previous years and the only change in their treatment plan has been a Haygain hay steamer. Whether you have a sport horse or a pleasure horse, Haygain should be a part of your horse's everyday life. For my horses and my client's horses, I use it as an integral part of their daily care and management. For horses with respiratory problems, there is not a more crucial tool than Haygain."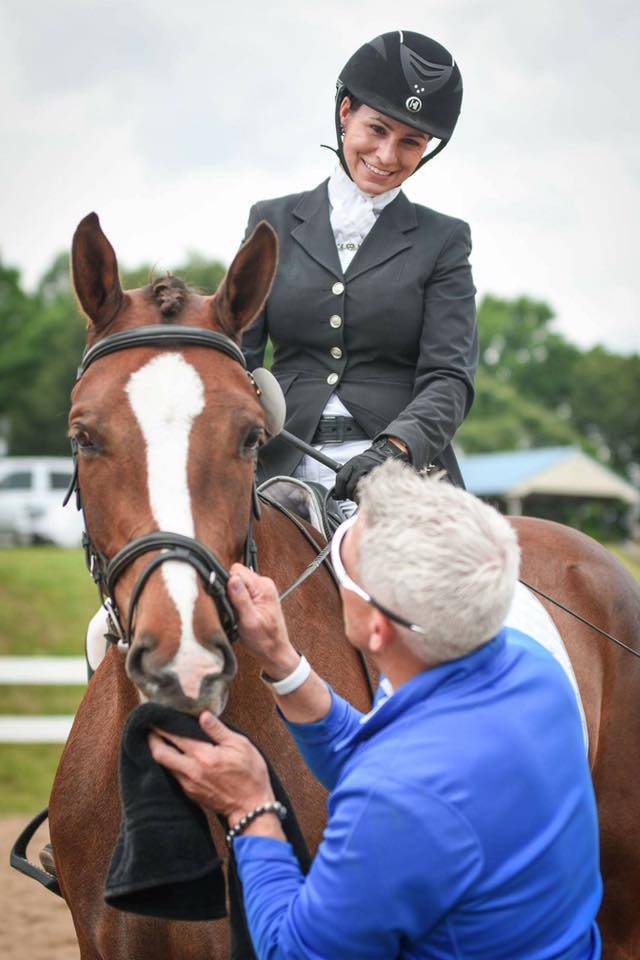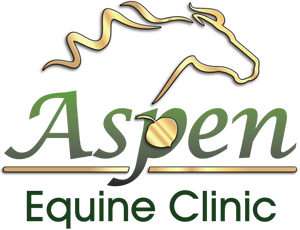 Aspen Equine Clinic Windsor, CA
"In my 40 years of practice, the ComfortStall is by far the best stall flooring system."
Aspen Equine Clinic, Windsor, CA
"To sterilize a stall with rubber mats, I used to haul the mats out, hose them down, and leave them out to dry – a half day job! The ComfortStall system is seamless and only takes half an hour to sterilize, and I don't have the dried urine and manure buildup that occurs under mats. We stabled a foundered horse on the ComfortStall. He was a big gelding and was up and down a lot; he didn't develop any pressure sores."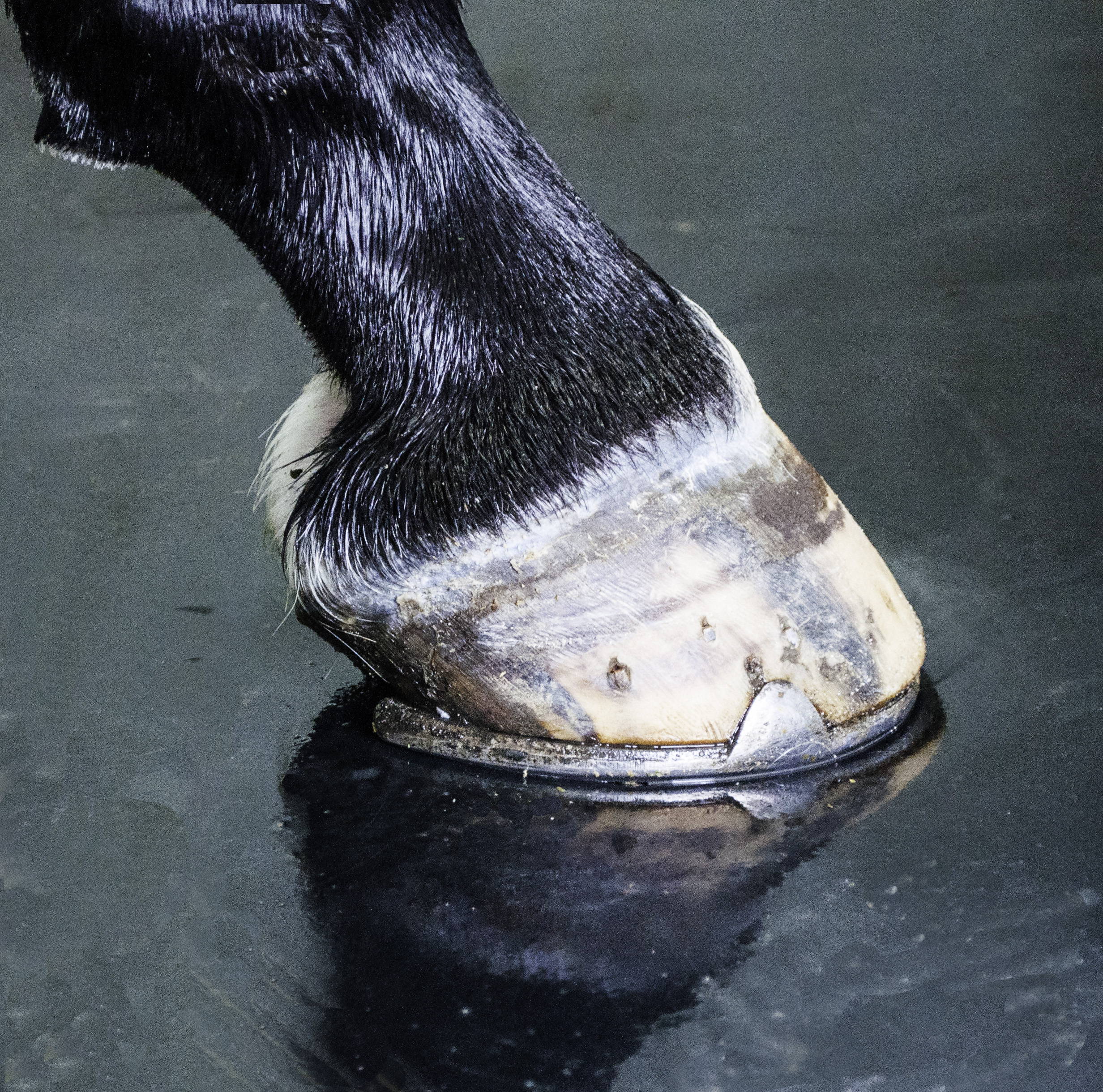 Emmanuelle van Erck-Westergren, DVM, PhD Dip. ECEIM
Equine Sports Medicine Practice, Waterloo, Belgium, Belgian team veterinarian, FEI Equine Prohibited Substances List Expert Group, Board Member of International Conference on Equine Exercise Physiology
"Horses live and work in environmental conditions that promote chronic respiratory inflammation. The prevalence of lower airway diseases is largely underestimated because it is not always accompanied by obvious clinical signs. Medications treat the symptoms but not its initial cause, which often lies in the environment. Changes in environmental management are essential to bring long term relief. Haygain hay steamers are a simple, fool proof solution to improve our horse's respiratory health. I recommend it for my patients and those owners who have adopted it really see the daily benefit it brings to their horses and would not revert to normal hay; and the horses love it!"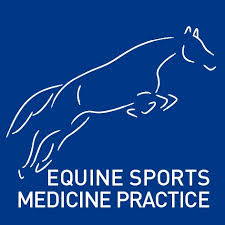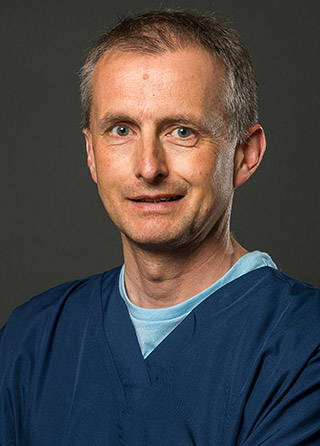 Mark Hillyer BVSc PhD DipECVS DipECEIM MRCVS
Newmarket Equine Hospital, UK
"Newmarket Equine Hospital has had a Haygain hay steamer at the hospital since 2009. It is in regular use providing steamed hay for in-patients either at the owner's request or where it has formed part of the clinical management of a horse. We have found it particularly useful in the production of a soft and highly palatable dust-free forage source. In many cases it has been the preferred forage source for horses hospitalised for medical or surgical treatment."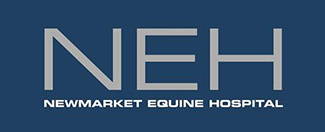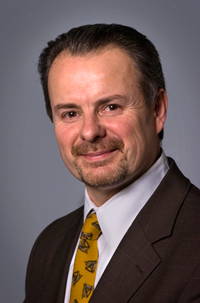 Dr. Laurent Couëtil & Dr. Kathleen Ivester
Equine Sports Medicine Center, Purdue University College of Veterinary Medicine, IN, USA
"We [at Purdue] use a Haygain hay steamer which, has been shown to reduce respirable dust by 98%."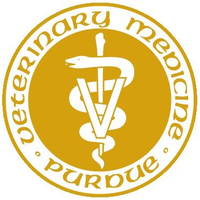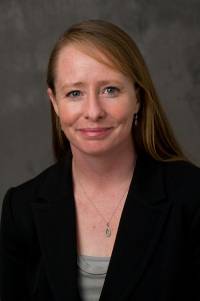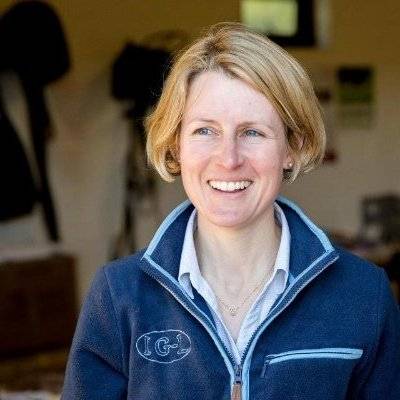 Ilka Gansera-Leveque, DVM

Gansera-Leveque Racing, only racehorse trainer and practicing equine veterinarian in the UK
"The horses are fed steamed hay from the steamer that is on the go 24/7 so none of them get dry or dusty hay. To me the Haygain is an integral part because it's a process of elimination, trying to eliminate hazards [and] outside influences on the horse and trying to get the healthiest and the cleanest environment for these young athletes to thrive in. Nothing is as good as Haygain because it gets rid of the bacteria and the dust. The line between fit and broken is very narrow even in the human sports, I'm big on prevention."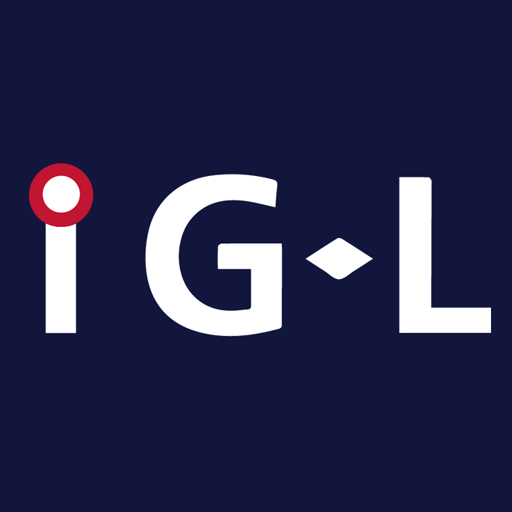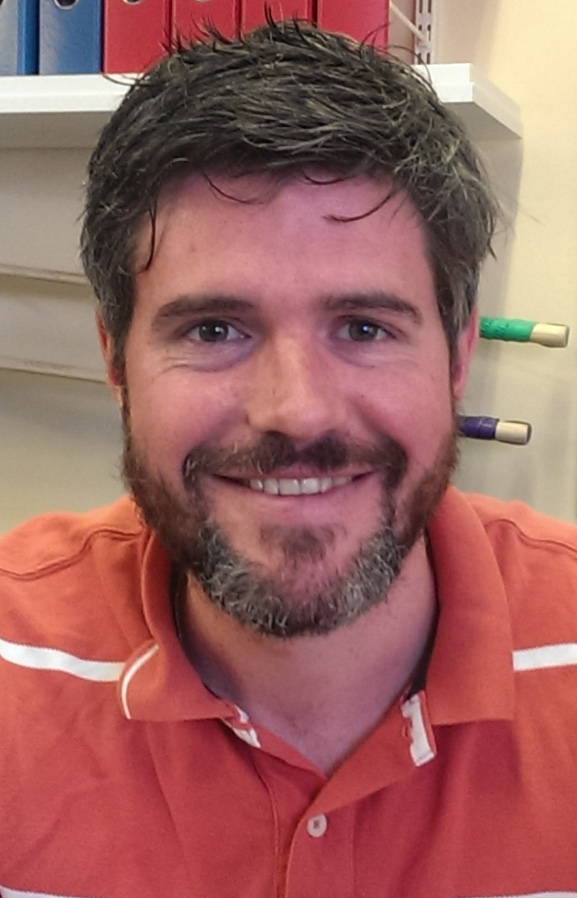 Simon Hennessy MVB MSc CertAVP(ESO)(ESST) MRCVS DipECVS
Lisadell Equine Hospital Follistown, Ireland
"We have found the floor to be very hard wearing with good grip even when wet...not had any more poor recoveries with this system versus the old floor."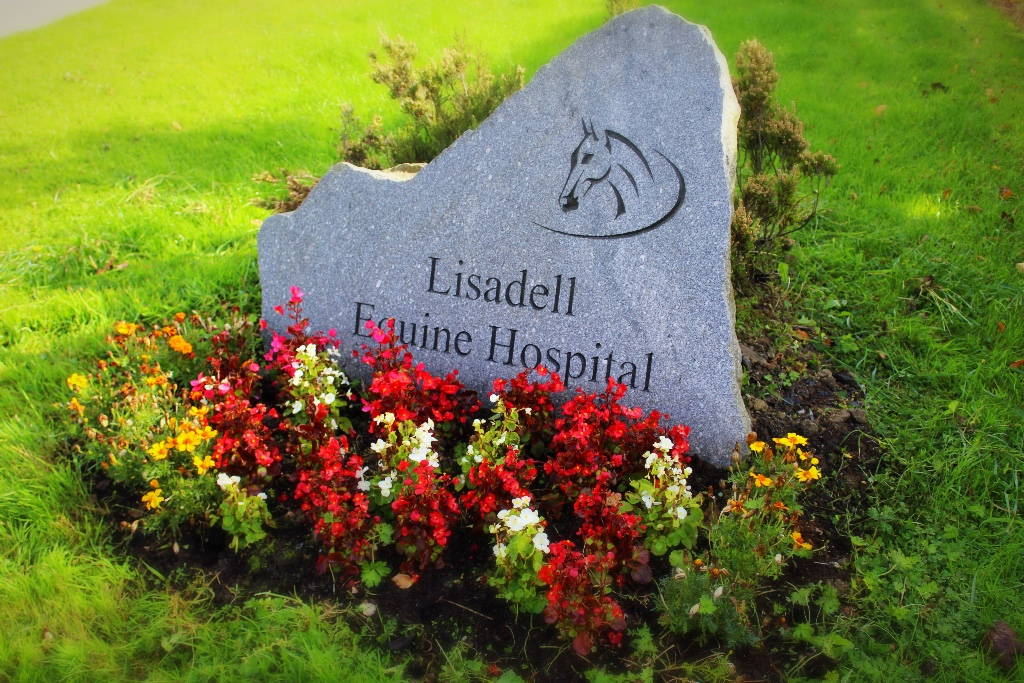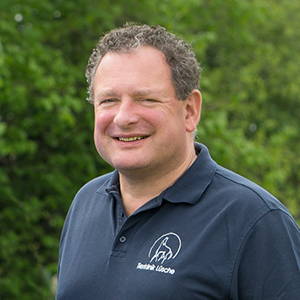 Veterinary specialist for horses; crew veterinarian DOKR dressage, FEI veterinarian chiropractor (IAVC, IACV certified), Tierklinik Lüsche
"In the Veterinary Clinic Lüsche we use both the Haygain hay steamer and the ComfortStall floor. Cleaning ComfortStall is very easy and saves us a lot of time in the clinic. We can simply spray the floors and then rinse and disinfect them. And ComfortStall is also economically advantageous for us because we save more than 2/3 of the bedding".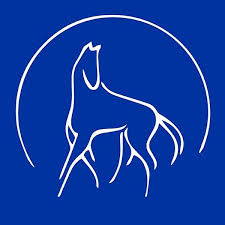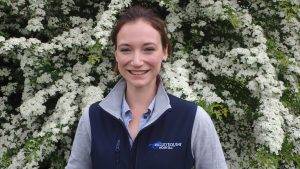 Jo Burnett,

BVetMed(Hons) MRCVS

Veterinary Surgeon, Valley Equine Hospital, Lambourn, UK
"A great addition to our inpatient barn. In particular, horses that have undergone orthopaedic surgeries benefit from the additional comfort and support that the floor offers, as do horses that have had their shoes removed."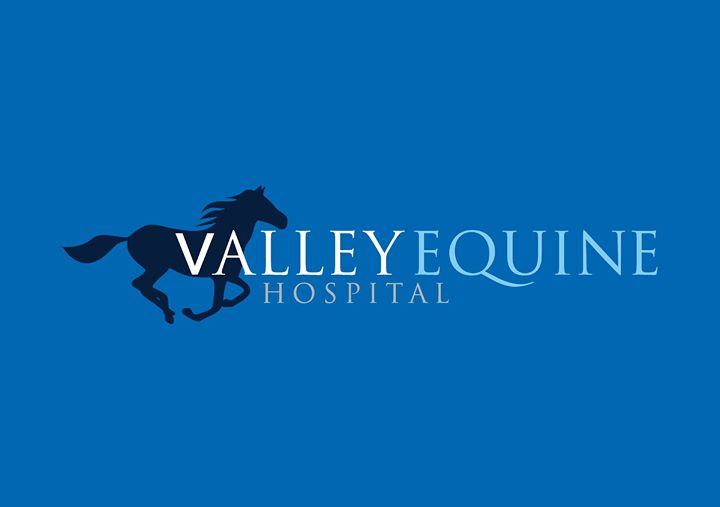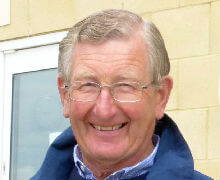 John Killingbeck, BSc, BVM&S, CertEP, MRCV
Former veterinarian for Team GBR, for various other nations, and for British Junior / Young Riders team
"The most widespread medical condition affecting horses in the UK is their allergic response to inhaled mould and fungal spores found in hay and straw. Haygain can make a significant contribution to the prevention and management of this."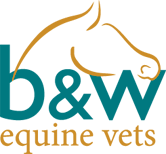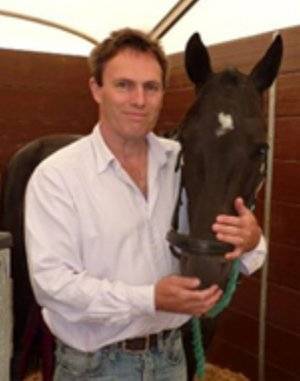 Timothy D. Galer BVet Med Cert ESM MRCVS
Peasebrook Equine Clinic, UK
"At Peasebrook Equine Clinic, we use the Haygain Steamer to render our hay dust free and to improve the palatability. Most of our in-patients are on box rest or are in light exercise. It is vital that we can provide them with clean palatable fibre that will not make them too lively. Increasing the moisture intake of the horse via steamed hay is another important advantage. In summary the Haygain steamer has been a very successful addition to our clinic."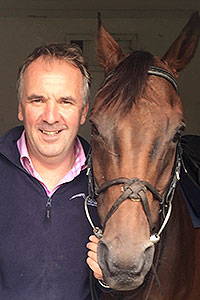 Warren Schofield MA, VetMB, CertES, MRCVS, DipECVS
European Specialist Surgeon and RCVS Certificate in Equine Soft Tissue Animal Surgery Troytown Equine Hospital, Kildare, Ireland
"We have been using Haygain steamed hay on our postoperative colic cases, which is proving very useful in the recuperation and assisting in return to feeding. It is highly palatable for horses that may be slow to eat following surgery and while on extended time indoors. We have also found the Haygain steamed hay is the ideal roughage for horses that have respiratory problems. Steaming eliminates all dust and fungal spores, while leaving the nutritional value of the hay intact. This means that you can ensure your hay is not a contributory factor in any respiratory allergy or airway sensitivity. We would see Haygain hay steamers as a valuable tool in preventing breathing problems in horses."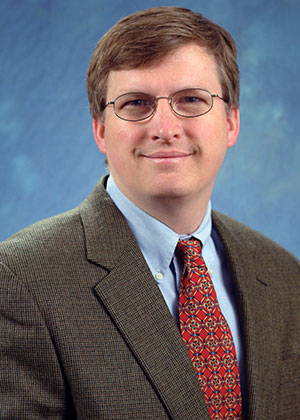 Harold C. McKenzie III, DVM MS Diplomat ACVIM

Associate Professor of Equine Medicine Virginia-Maryland College of Veterinary Medicine
"Haygain is used routinely on our respiratory cases to good effect. Not only is the steamed hay very palatable but the process of steaming is much simpler and more effective than soaking the hay. We are also using Haygain when reintroducing feed to some of our colic cases with good results."
College of Veterinary Medicine, Michigan State University
"Keep up the good work on reducing dust exposure. To my mind, it is the central issue in equine respiratory health."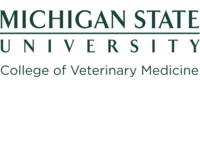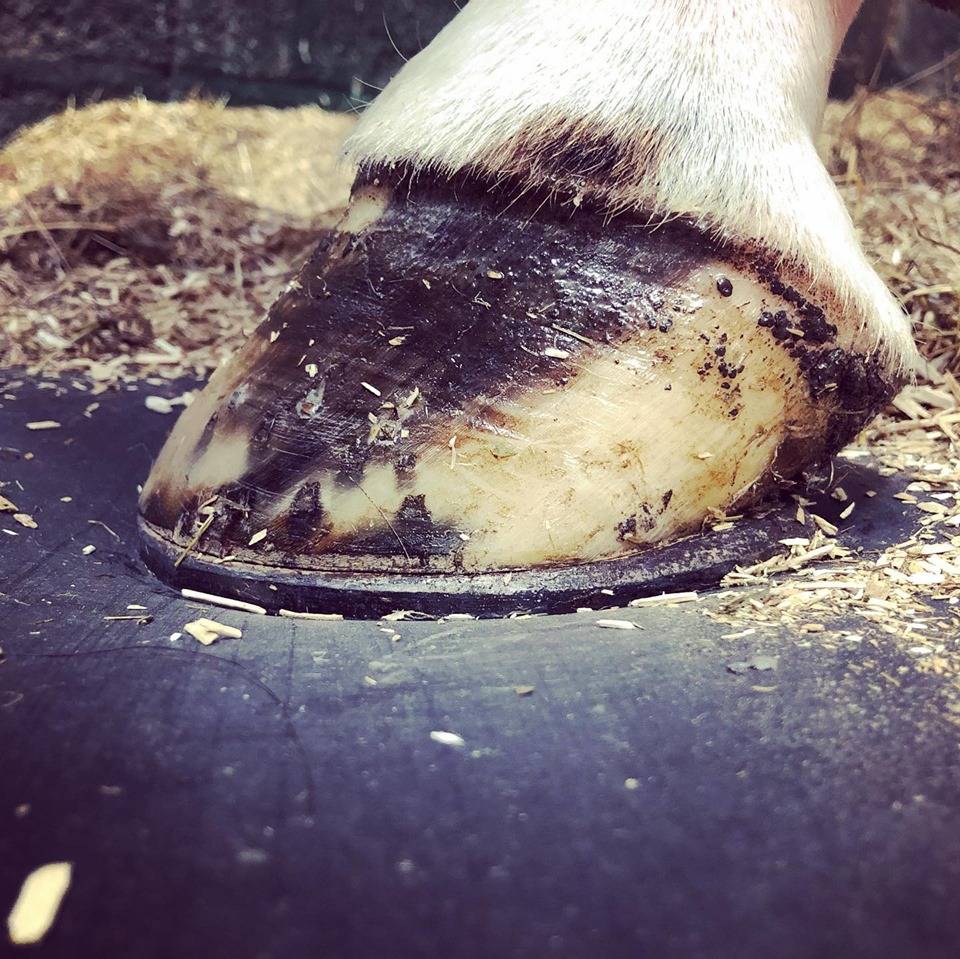 LVT Anesthesia Dept. Equine Hospital, Cornell University Hospital for Animals
"The foam under-surface has held up very well! We still have the original foam in all of the recovery stalls since 2005. Overall, it appears to be the best surface we have come across. In my opinion, as a horse owner, I think it is far superior to regular rubber mats for normal stabling. Nothing is ever easy with horses, but this flooring would reduce the labor and bedding expense and help ensure the horse's soundness and comfort."
Today at Cornell University Veterinary Hospital's Surgery and Anaesthesia Department, up to six horses a day undergo surgery, and afterwards, every horse recovers on ComfortStall flooring.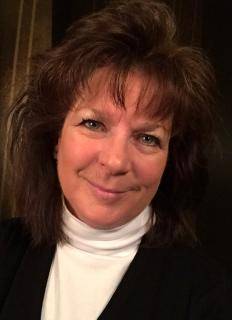 Sharon Classen, PT, ATC, CERP

Head Equine Physiotherapist at the World Equestrian Games, Tryon, 2018
"There are a myriad of ways [ComfortStall] can be used in a sports medicine context."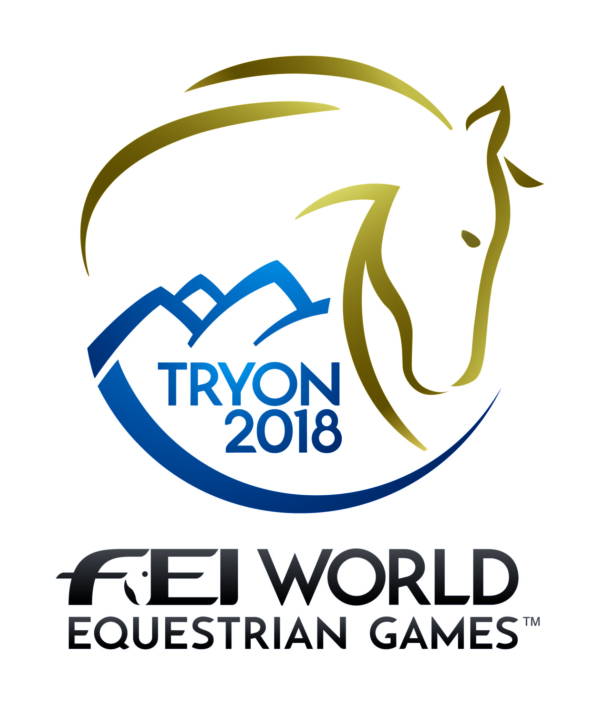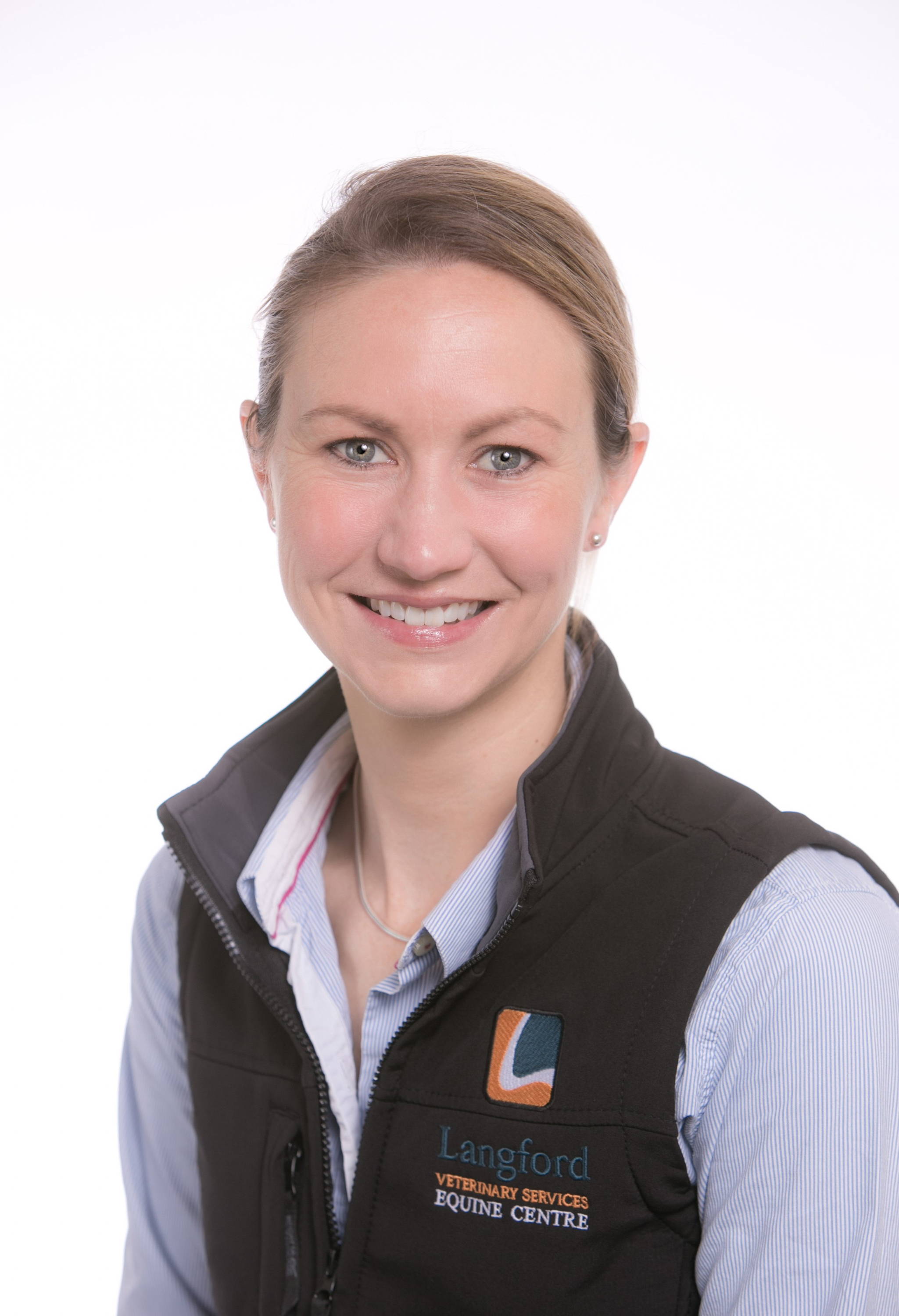 Kate Allen, BVSc(Liv.), CertEM(IntMed) (RCVS), PhD, Dip ACVSMR
Senior Lecturer in Equine Sports Medicine University of Bristol Veterinary School, UK
"Bebe is a horse who had colic surgery and then had sores on his hocks until we moved him into the box with the new floor. Bebe's owner commented how quickly the hocks healed and how great the ComfortStall floor is."

Equine Exercise Physiologist
"Haygain is the only method of steaming where I am confident the hay is steamed thoroughly and reaches the required temperatures to improve the hygiene quality of hay with no detrimental effects."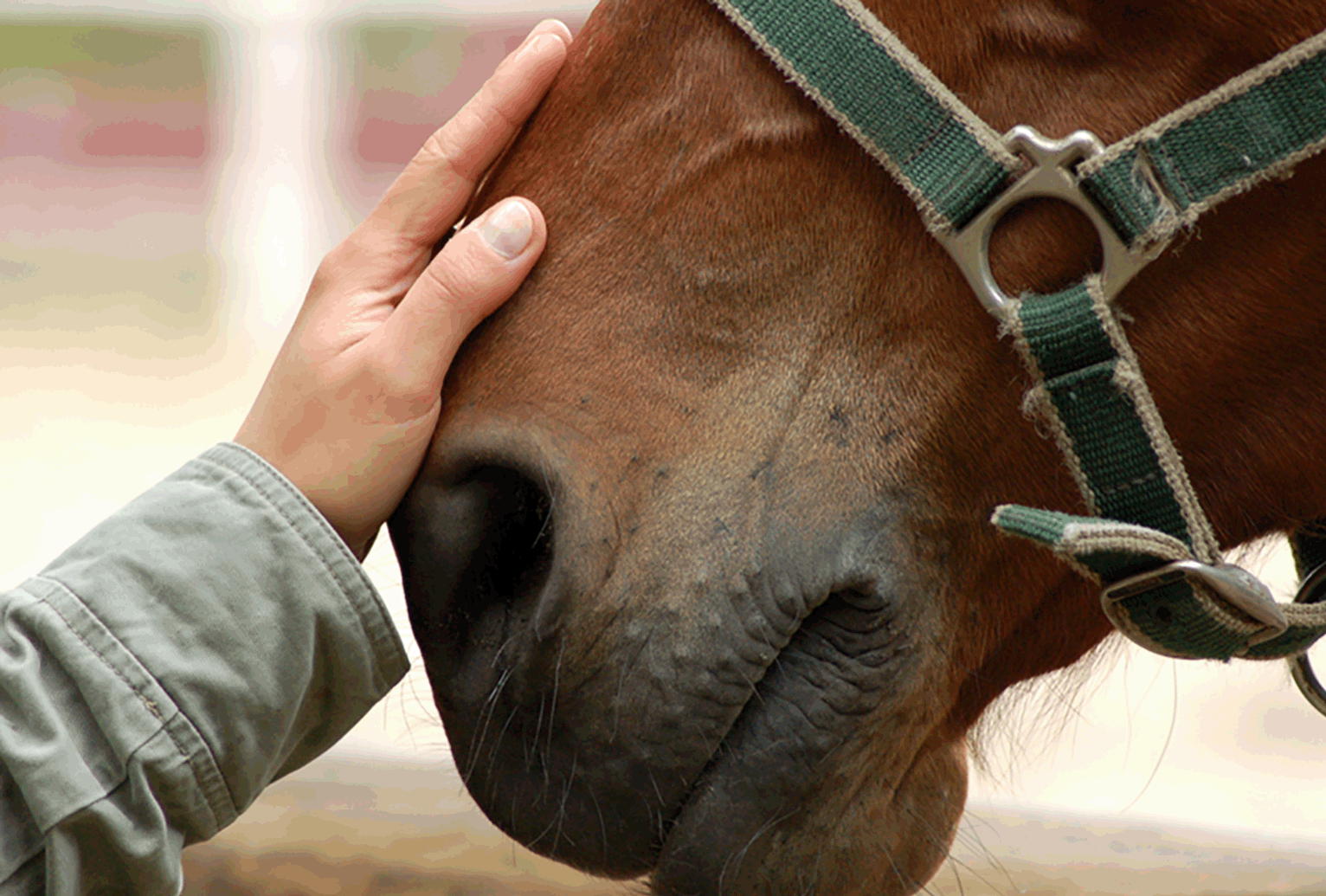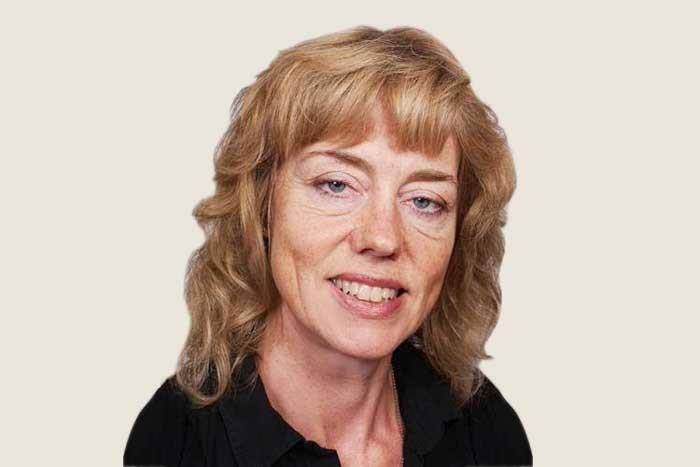 Professor Meriel Moore-Colyer

Dean of the School of Equine Management and Science, Royal Agricultural University, UK
"The difference between soaking and steaming is chalk and cheese...soaking does a lot of negative things to your hay."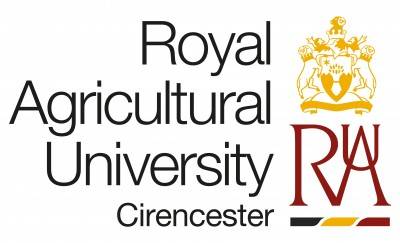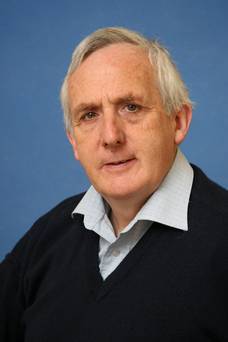 Head of Microbiology, Irish Equine Centre
"Aspergillus [persistent type of fungal spore] are also however, heat sensitive and so greatly reduced using Haygain hay steamers."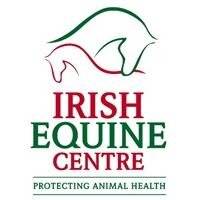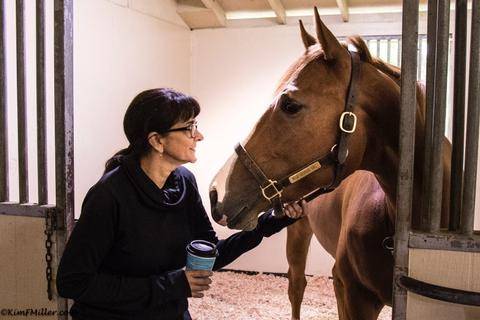 Kingfisher Farms Equine Rehab Centre, CA, USA
"I've had horses literally pull up the stable mats out of boredom, and injure their tendons or suspensories and rip their shoes off in the process. ComfortStall's single-piece IronClad Top Cover is sealed to the stable walls with heavy duty anchor strips, preventing such uprooting."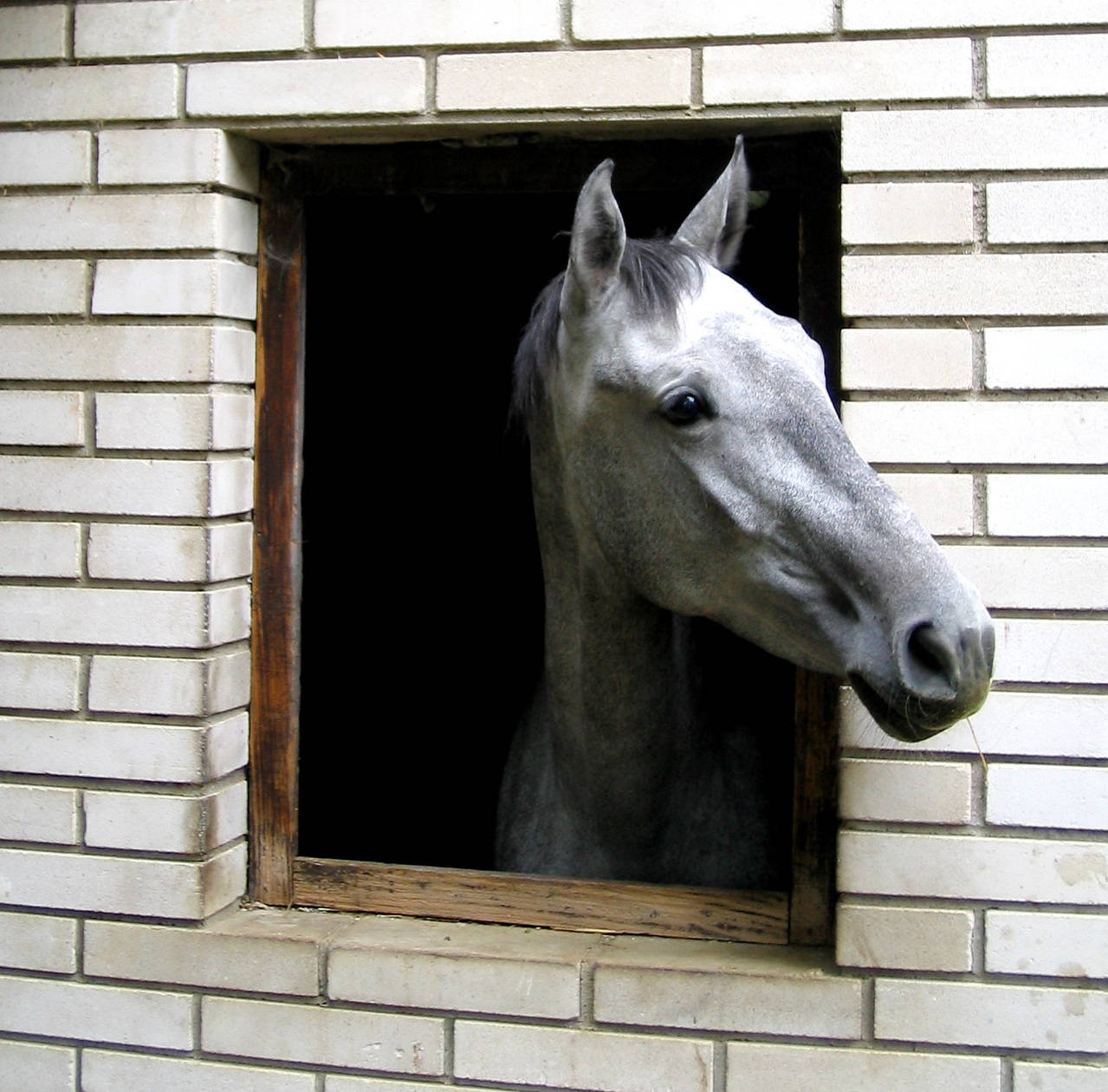 Tullyraine Equine Clinic, Northern Ireland
"Today we christened our new recovery box with two high end surgeries (makes a difference from Prosecco !) One a stifle arthroscopy and the other a tie back/hobday combination. Both horses recovered super well, with the non slippy, sealed and padded walls and floor giving them plenty of comfort and hygiene!"