Our products are trusted by some of the world's leading showjumpers, eventers, and dressage riders. We have an incredible relationship with many individuals across the different equestrian disciplines, who trust Haygain as a key nutritional partner.
"We use highest quality hay, but still within that there are little spores and different things that can be
damaging and irritating. We've had great success with our steamed hay regime for several years now."
International Showjumper - Olympic and WEG medalist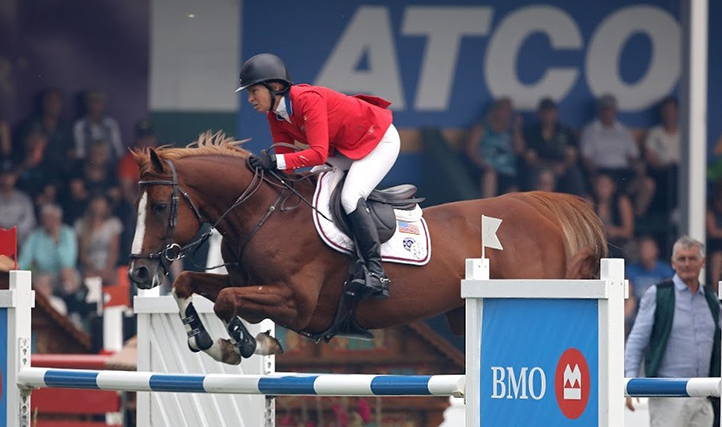 "Hay is crucial for the health, well-being and performance of horses.
Haygain ensures for us that our horses get what they need and nothing that they don't from their hay."
Eventing - four time Olympic medalist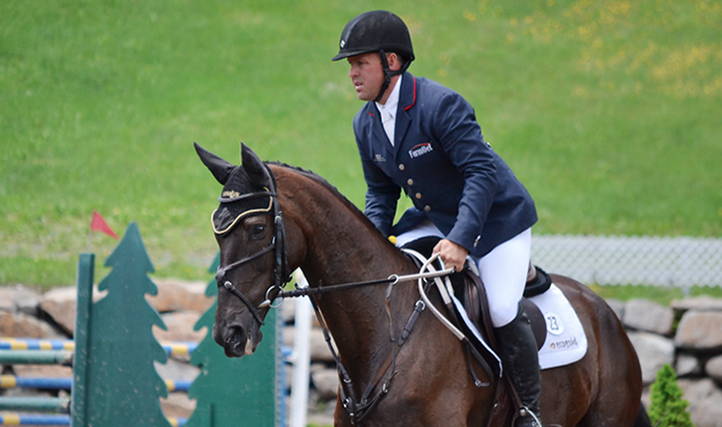 Davidson won team eventing medals at the Olympic Games in 1972, 1976, 1984 and 1996.
International Showjumper - three-time medalist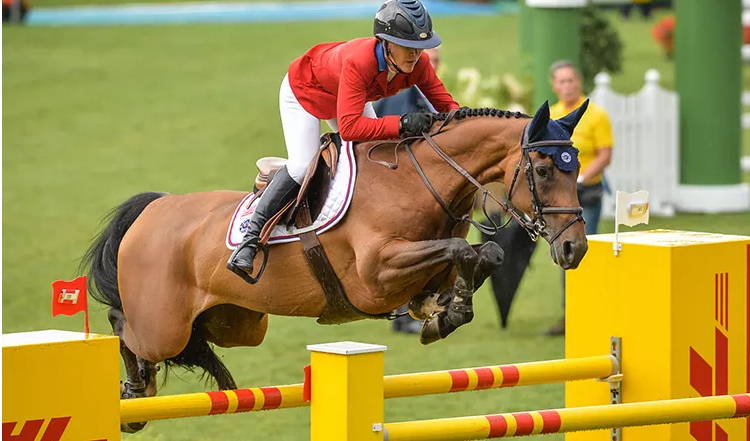 "I always want the best for my horses, and incorporating Haygain steamers into my horse's feed program ensures they
are getting the full nutritional value of their hay without the risk of respiratory problems. Not only does Haygain put my
mind at ease when it comes time to feeding, but the horses too are really enjoying their steamed hay!"
Liz Halliday-Sharp
US Eventer
International Event Rider - CCI4*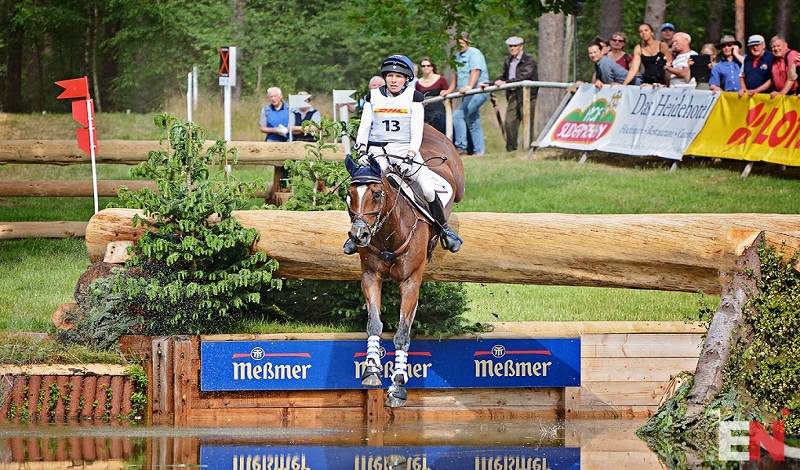 "When my 4* horse, Deniro Z, was diagnosed with gastric ulcers we knew that gut heath for him was even more important then it ever was before. I immediately got in touch with Haygain and as soon as we started using the steamer it was obvious how much Deniro loved the hay! His performance and health has improved and we now have all of our horses enjoying steamed hay every day. I certainly would recommend haygain to anyone with with sport horses as a way to give dust free, optimal forage every day."
International Showjumper - Grand Prix level winner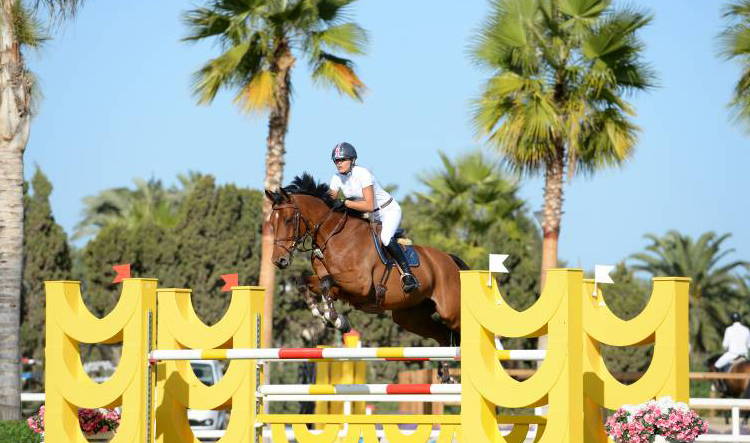 "We started using Haygain for Spirit when we first got her, because she coughed quite a bit and we never knew what it was. It really seemed to work and ever since, she's been really fit and healthy, so we use it for all the horses now. We find it so easy to use that we even take one of their travel units to the shows."
James and Philippa
Johnson-Dwyer, Team Ireland
International Dressage - Para Olympic medal winners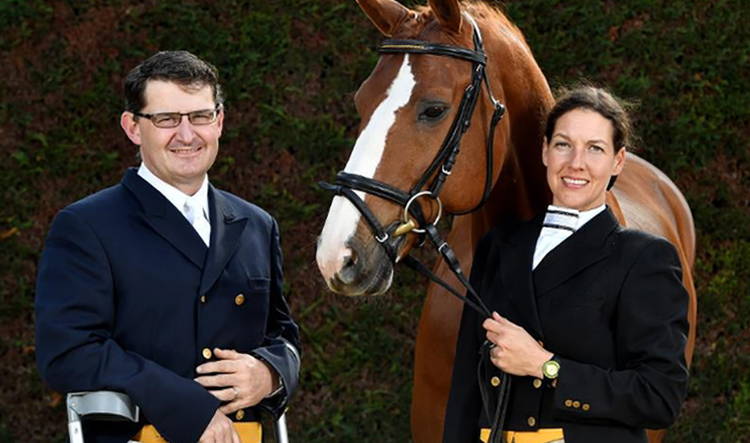 "We decided to run our own experiment with the hay from our new Haygain steamer, so we replicated the experiment that Haygain had done with some polo ponies. We took dry hay, soaked hay and the steamed hay and put a heap of each in each stable. It worked like a charm and every one of our horses repeatedly chose the steamed hay."
International Event Rider - ranked #2 in Britain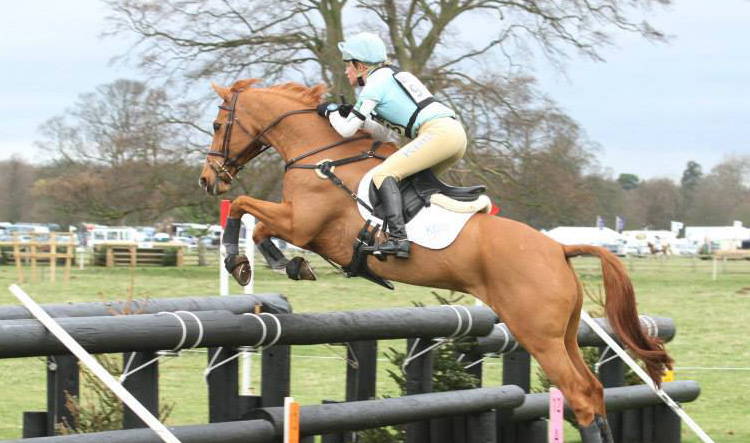 "I am really excited to be working with Haygain, for me it is really important to feed a lot of forage to the event horses to keep their guts moving. Haygain means they are getting very high quality hygienic forage so that they are really able to perform to their optimum."
International Dressage - Grand Prix level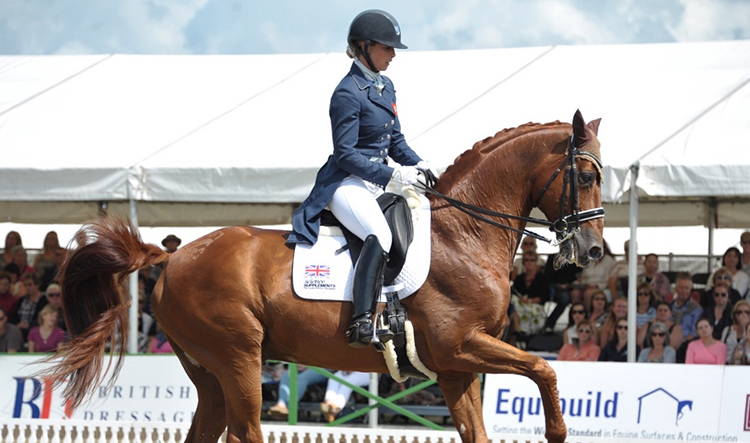 "The Haygain steamer is an ingenious and now essential piece of kit that should be on every yard. I want the best for my equine athletes, all the benefits of 100% dust free forage without any loss of nutrition."
International Event Rider - Zimbabwean Olympic competitor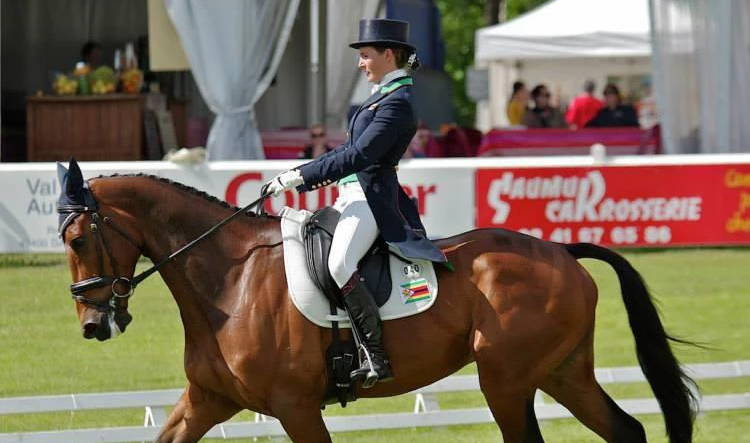 "The Haygain Steamer has been invaluable to Biarritz (Sam the Man), transforming his breathing and overall health. It has really helped his performance, especially at the big internationals. I now feed Haygain steamed hay to all of the horses in my yard. The team at Haygain are incredibly supportive, and always so helpful and informative."
International Event Rider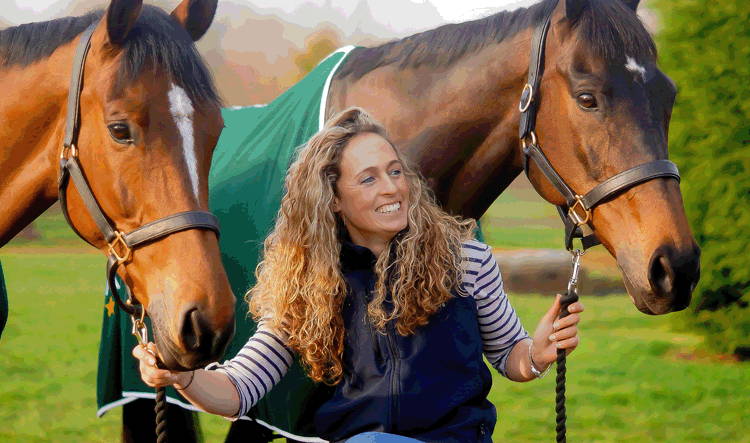 "Haygain has proved to be a real asset to my yard. It's easy to use, simple and the most efficient way of guaranteeing my horses are getting nothing but the best, the highest nutritional value hay, free from contaminants."
Ground breaking blind international dressage rider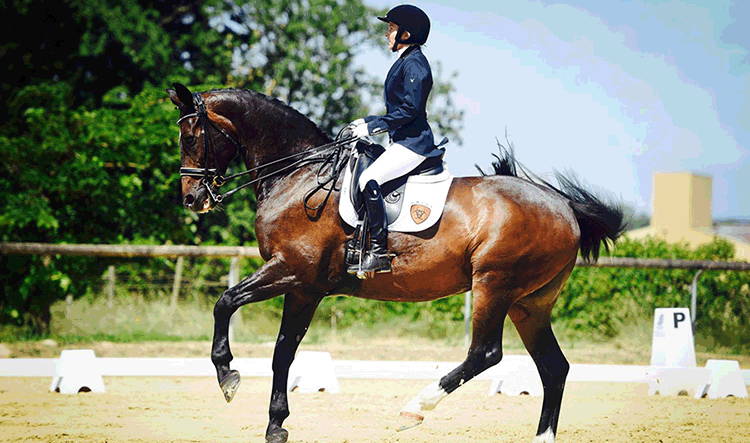 "Szekit doesn't have a respiratory problem but as a high performance competition horse the reduction in the dust and bacteria in his feed with the steamed hay allows him to perform at his best."
International Dressage Rider - Olympic medalist 2012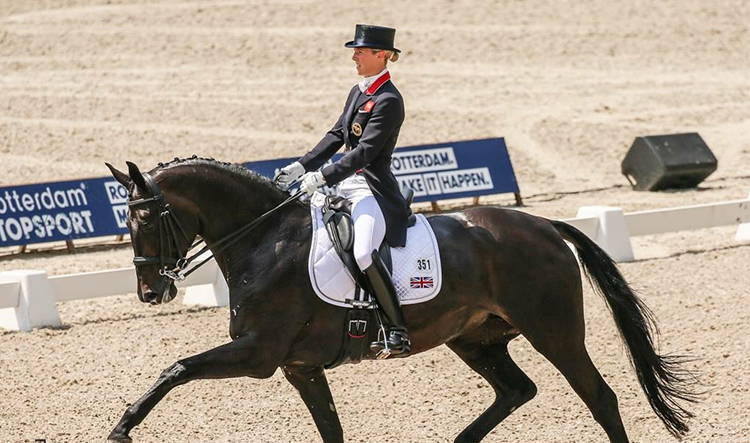 "We use Haygain as it eliminates dust but maintains all the nutrition....Before using Haygain our horses would often cough and need to clear their airways after a long journey, but with Haygain we can dramatically reduce the dust they breathe in on the lorry."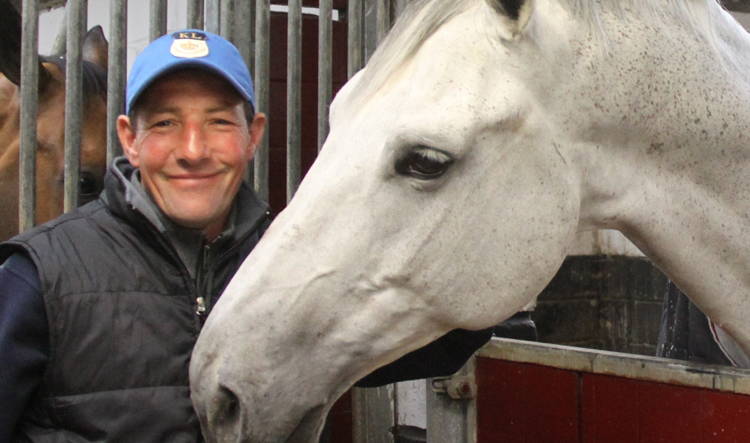 "Haygain is a revolution to my top horses feeding habits and condition. This is one of the top accessories on my yard and now something I cannot live without."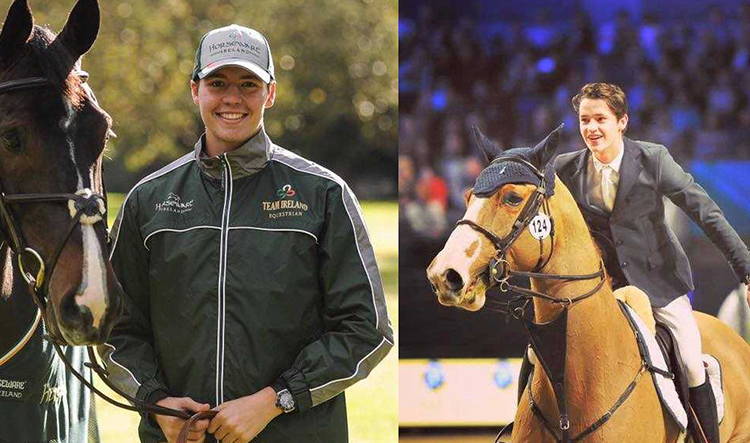 Harold and Chris are the youngest additions to the Haygain Sponsored Riders team. Chris is a talented young showjumper who is currently jumping up to 4* level and competing in 1.50m classes, a member of the 2015 Irish Junior team at the Nations' Cup in Hage.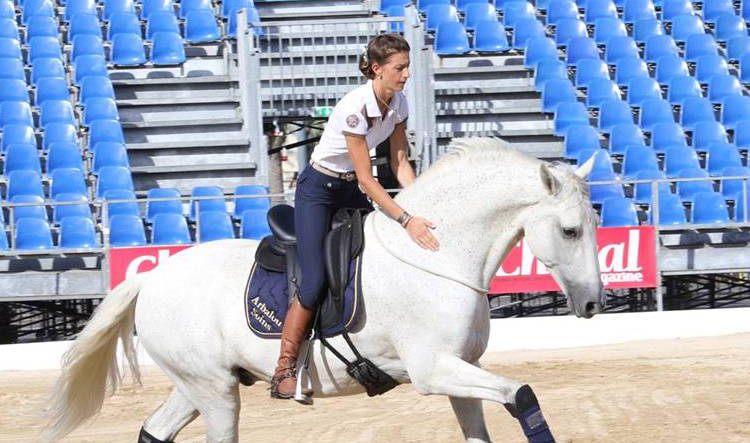 Alizée is a French athlete and competes in Dressage, and was a member of the French dressage team for 10 years and was the trainer of the French pony team.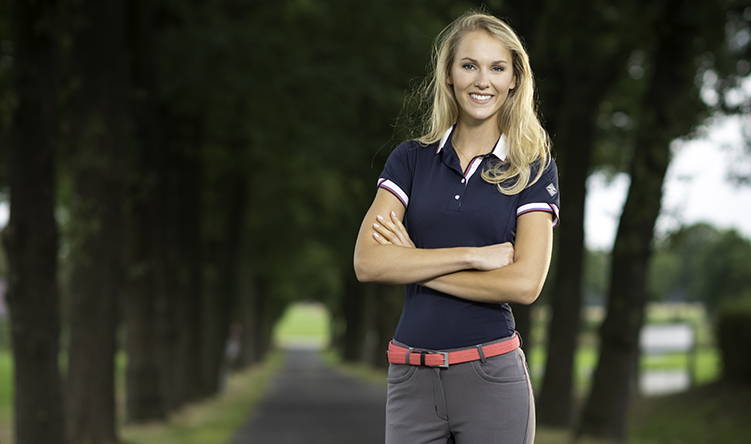 One of Germany's leading lady dressage riders; in 2011 at age 21, Kathleen Keller rode to victory in the German Dressage Derby and became the youngest Derby winner in the Hamburg Dressage Classics, and has won the U25 Dressage Derby Finals 3 x with different horses (2011, 2013 and 2014).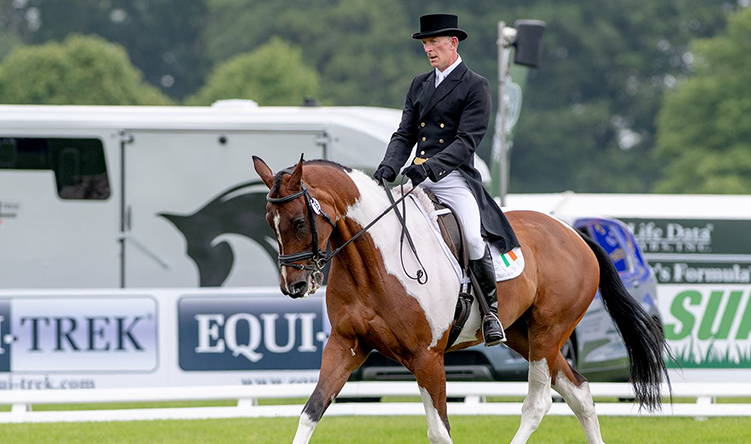 "Having been part of Ireland's High Performance eventing programme , it's the small margins that make the difference in performance and I trust that my horses have the best change to perform with both Haygain and Comfortstall."